TL;DR: Sparkloft Discovery Trips are an opportunity for education, relaxation and global perspective-altering experiences. By taking time to slow down and appreciate other cultures, and their natural and beautiful resources, employees come back refreshed with a new perspectives to continue to grow Sparkloft's global perspective.
I chose to travel to Japan for my Discovery Trip — the land of ramen, temples and an excuse for me to use all the rarely-used emojis on a day-to-day basis 🎎.
I spent two weeks soaking in the culture, traditions, and most importantly, soaking in actual onsens (hot spring baths). FYI, this emoji ♨️ actually stands for onsen, and not hot food with rising steam, like I originally thought.
I have a job where I'm lucky enough to practice photography and videography regularly. However, traveling to Japan was not going to be the same style of work I have applied at Sparkloft. I needed to step up my game. So, I took a class. Then, I bought a camera.
Sure, I could grab some snapshots from my iPhone (and I most certainly did) — that would no doubt be beautiful, but similar to the hundreds (if not thousands) of photos anyone can search for on any photo hosting site.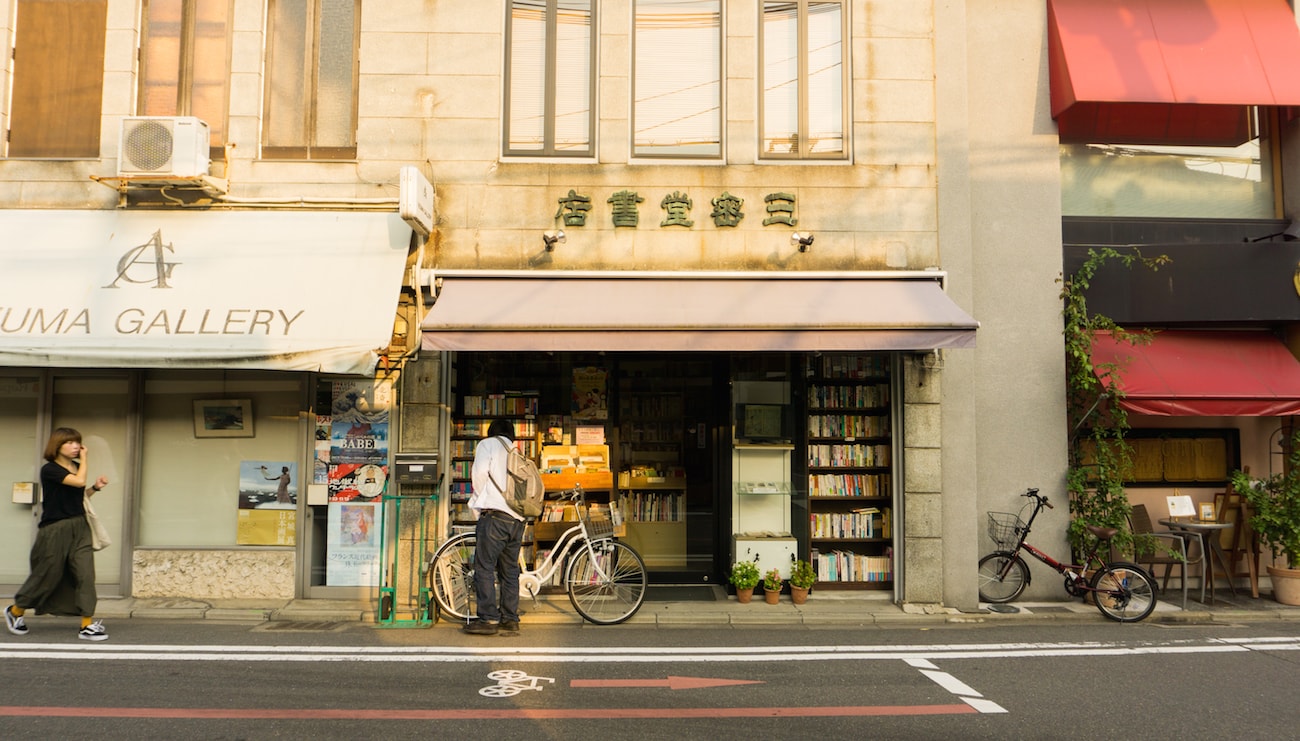 I didn't want these to be just snapshots. I wanted these photos to represent what I felt, what I heard. I wanted to bring a sense of place into these images. They may not be anything special to anyone else, but for me, they do just that.
If anything, this trip woke me up to the realization that there will always be something you can improve upon or absorb from those around you. I work with an insanely talented group of creatives. These two factors motivate me to keep practicing, because there will always be something to learn. Ultimately, that's what this Discovery Trip was: An opportunity to keep learning.
Fish cake, anyone? 🍥